We are transforming a captivating legacy into lasting future success.
We are passionate achievers because we enjoy our journey.
We are welcoming by nature and build genuine relationships.
We are small enough to bring a personal touch.
We are big enough to take on the world.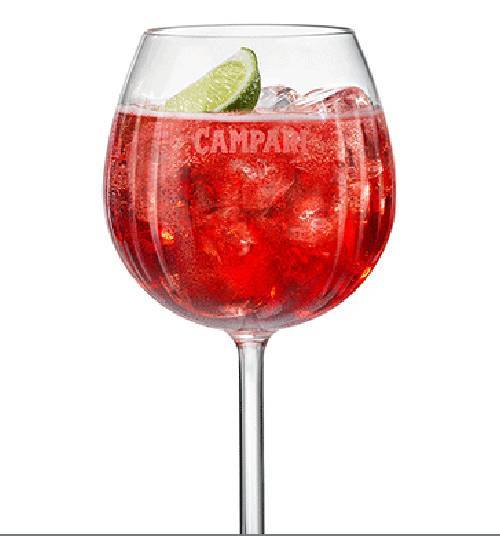 Our Signature Mix is made of 4 ingredients: discover them through the words of our Camparistas!